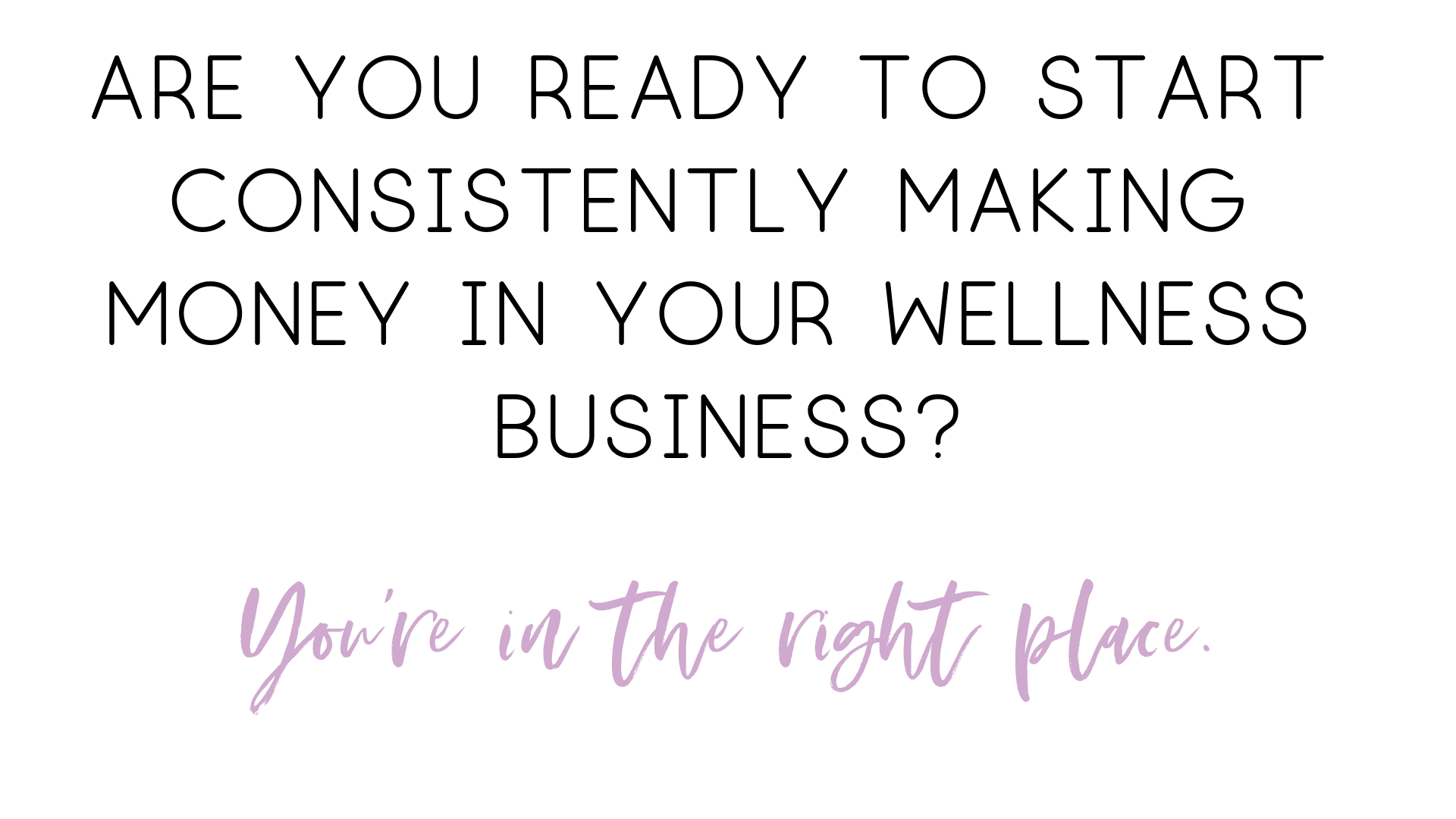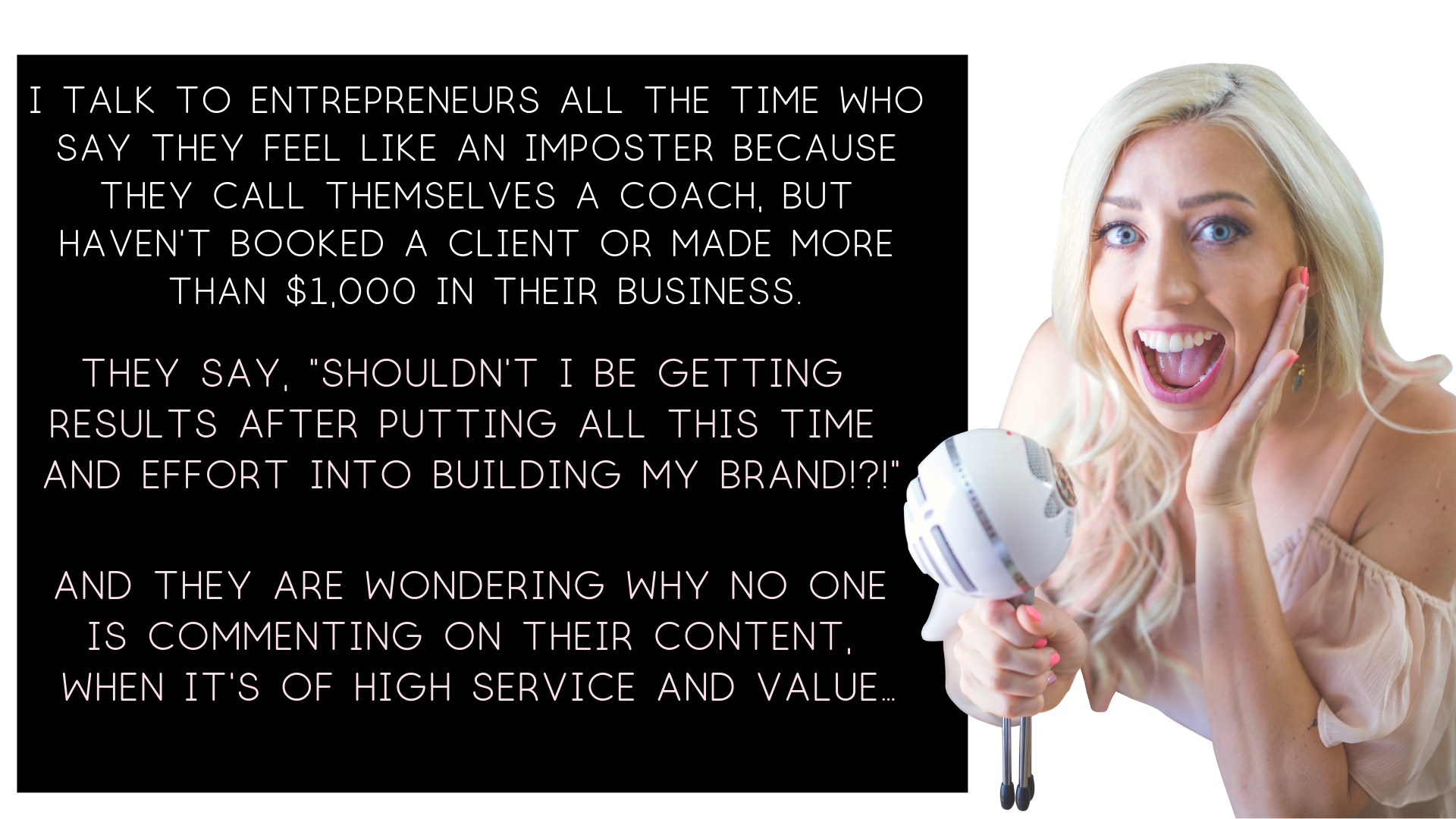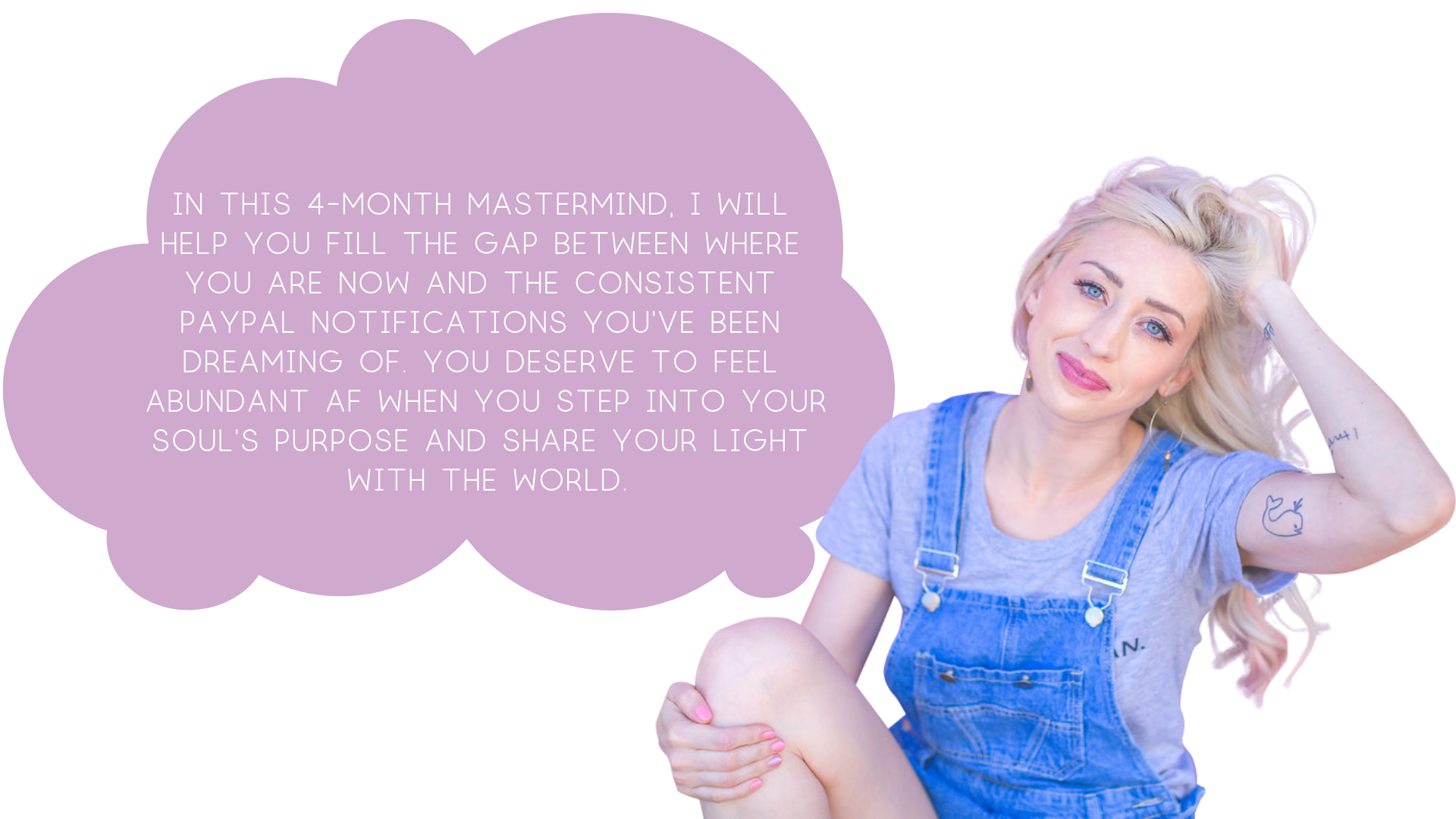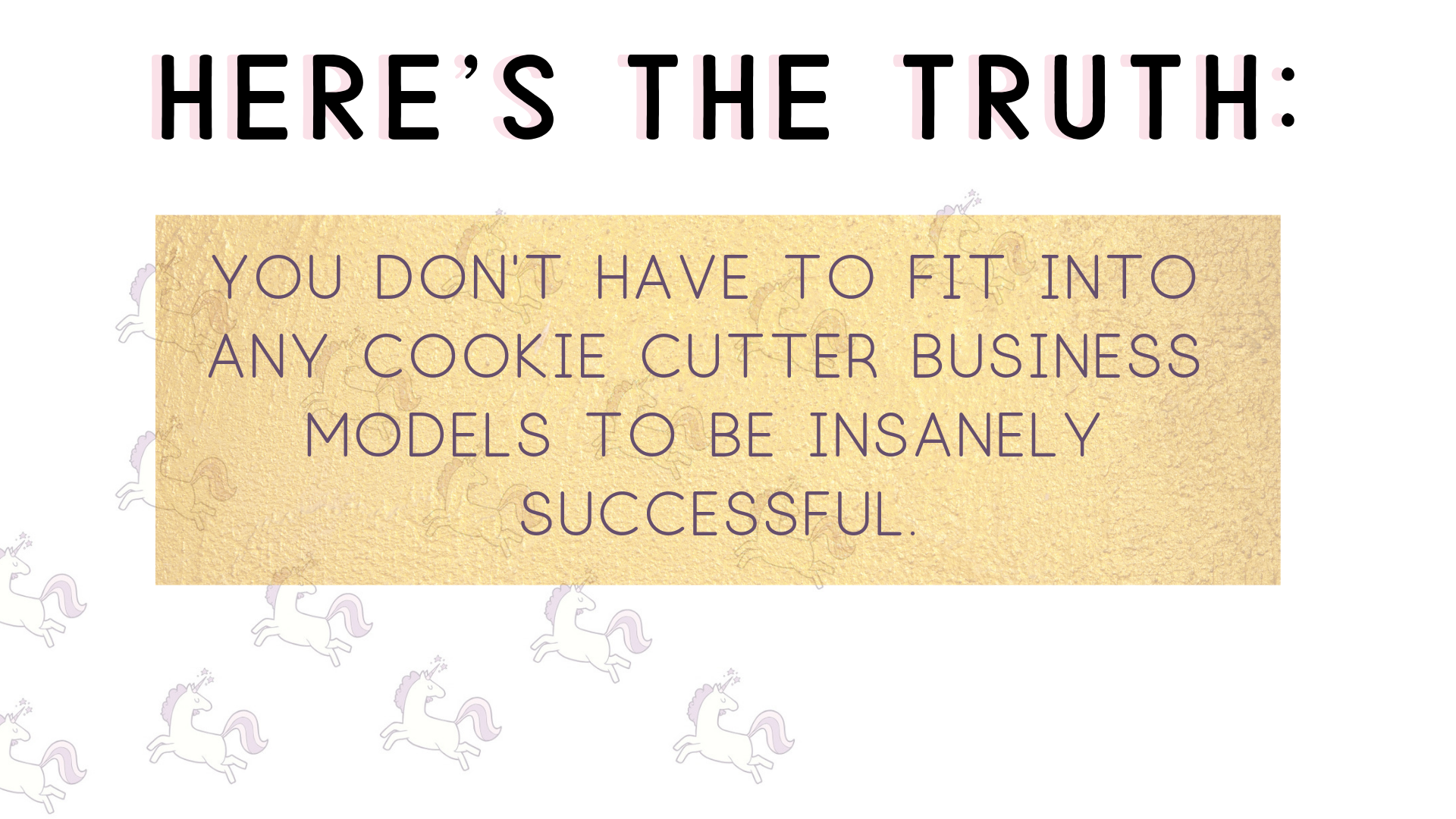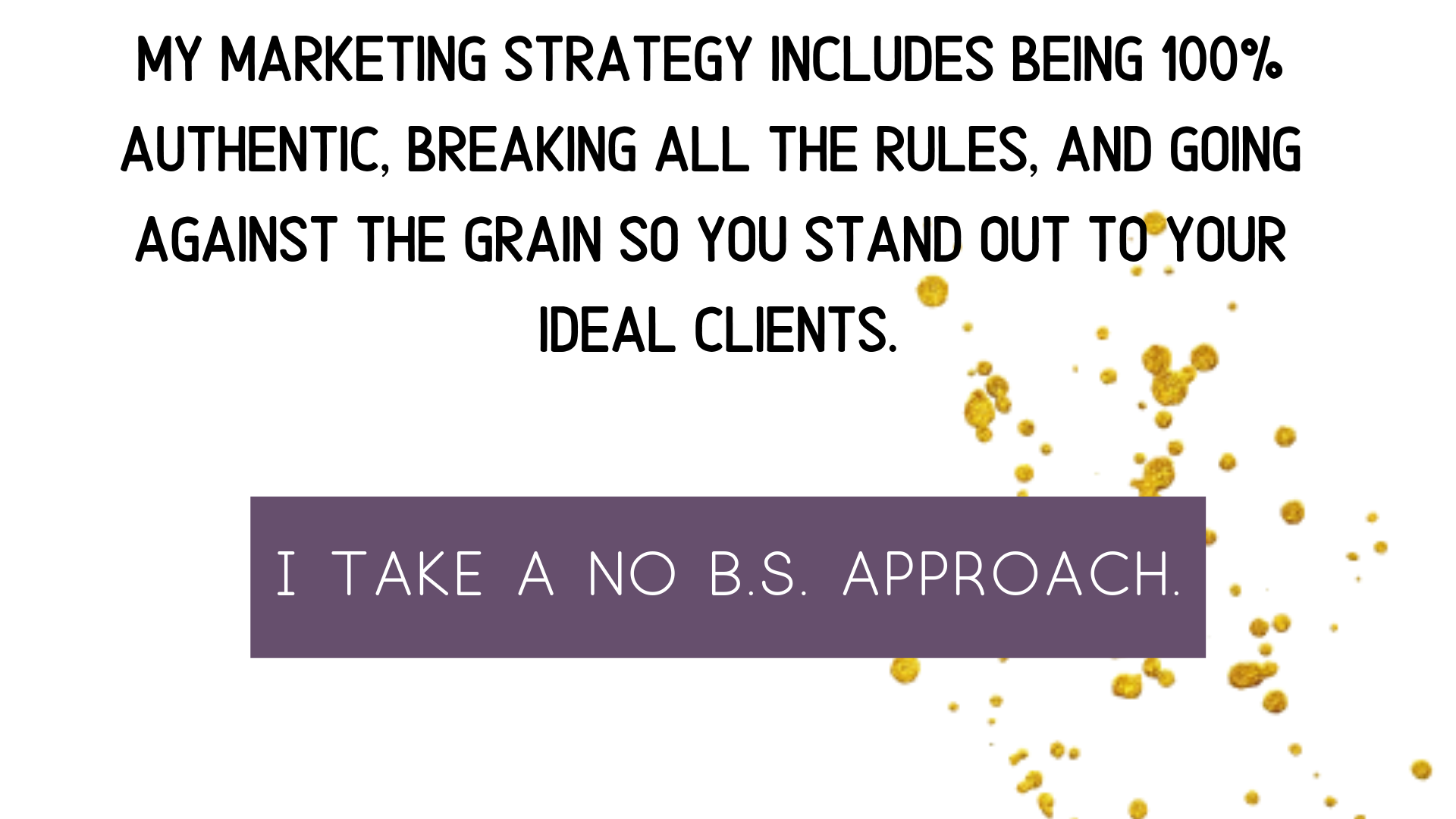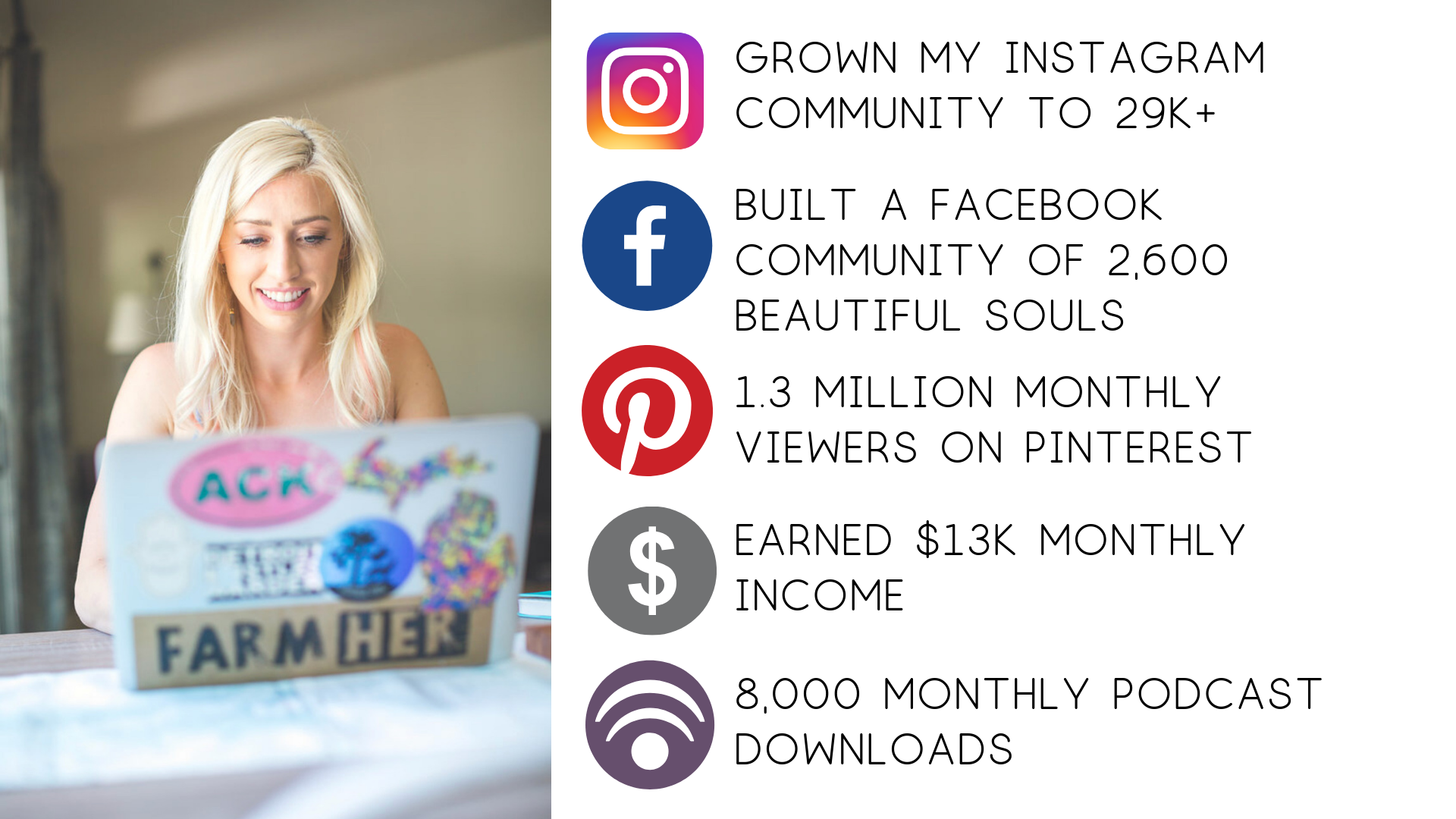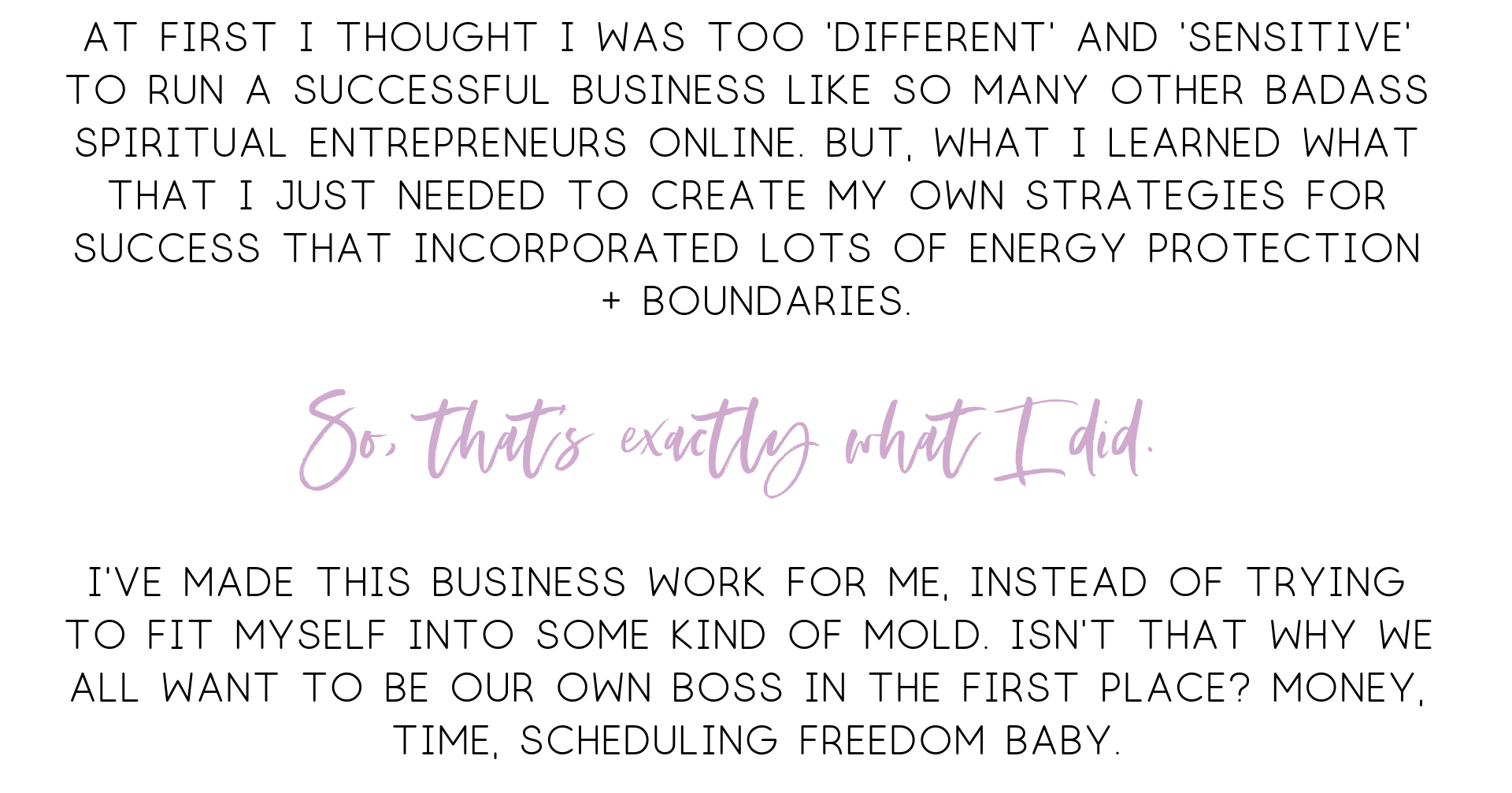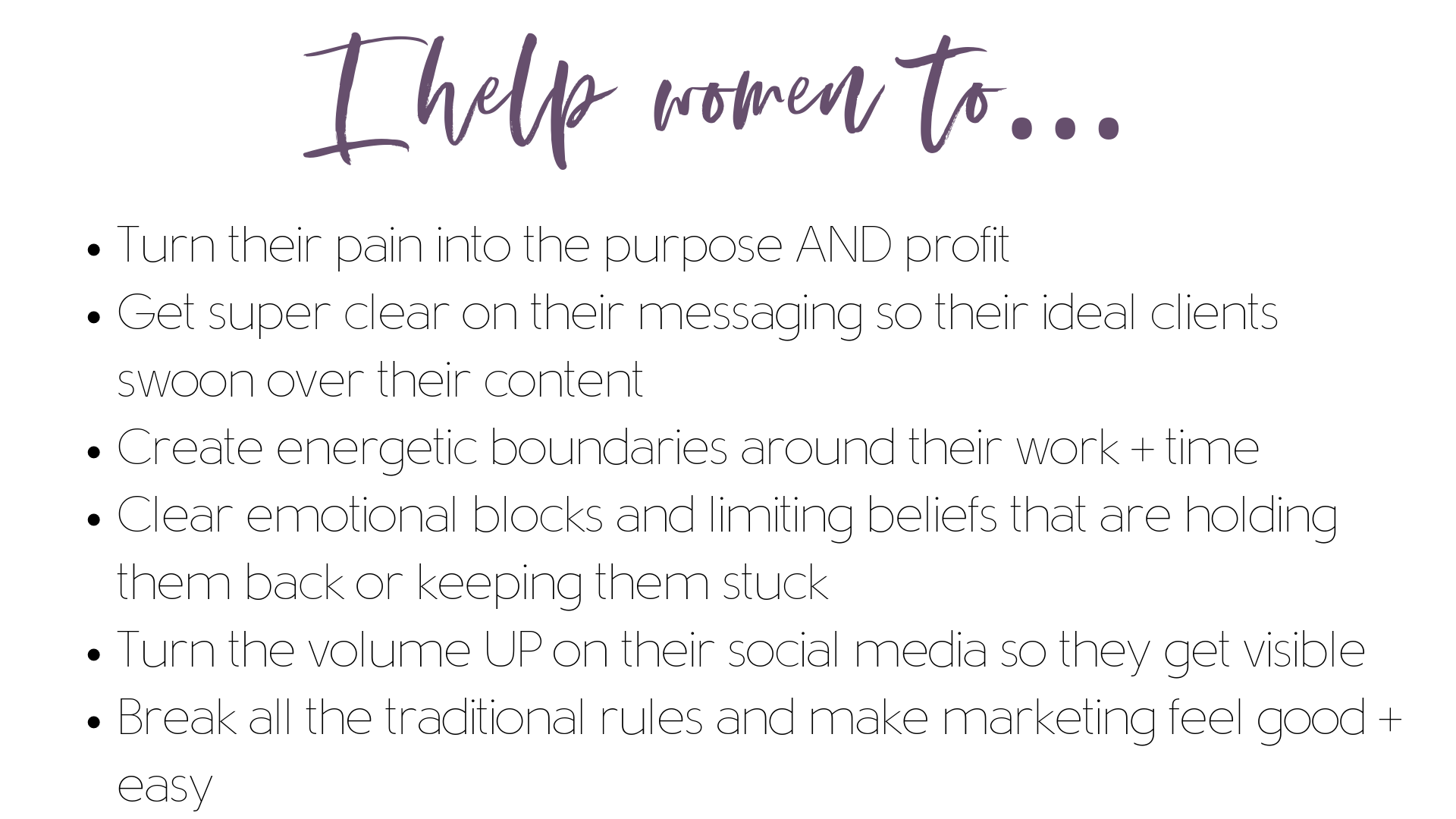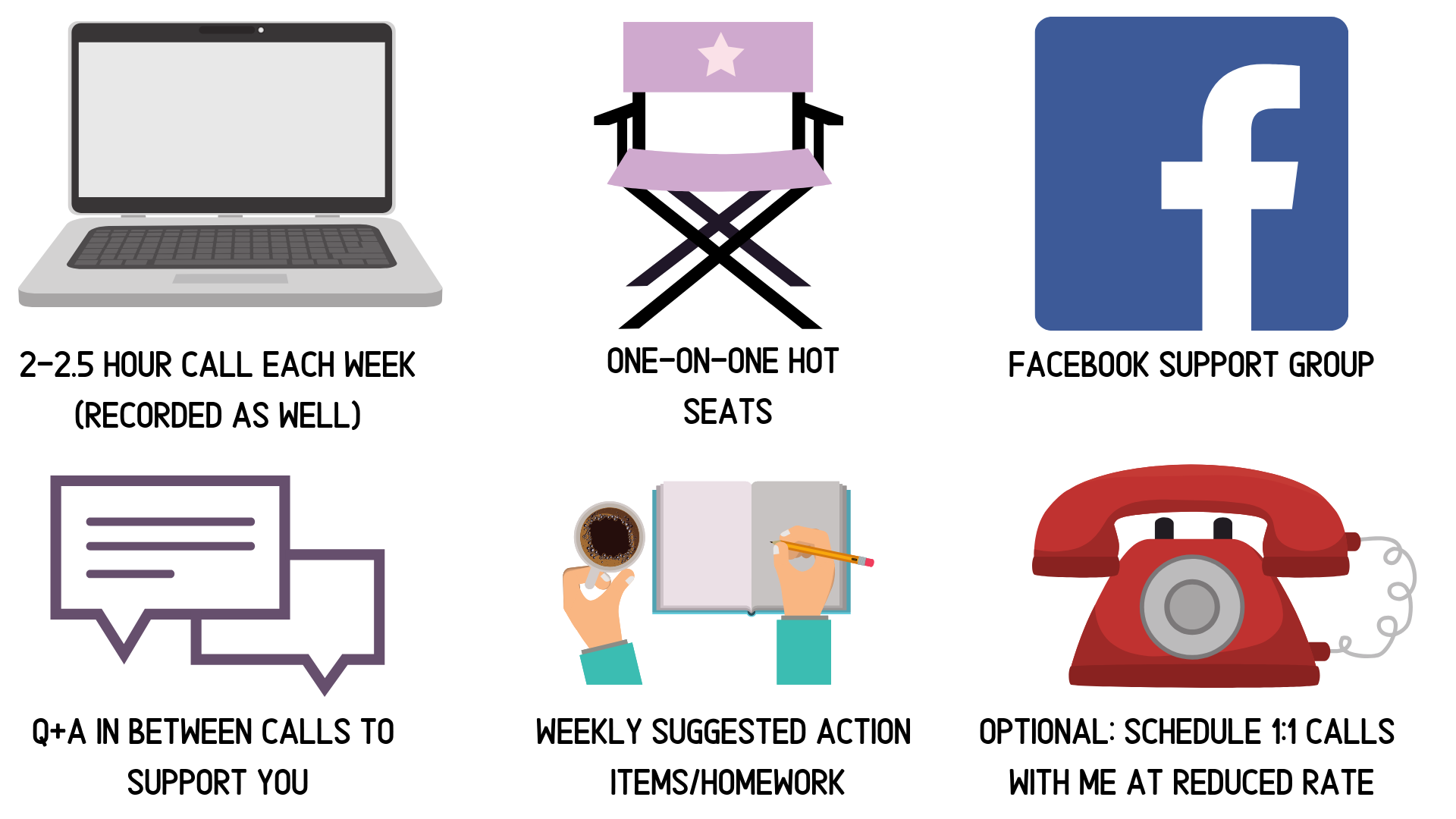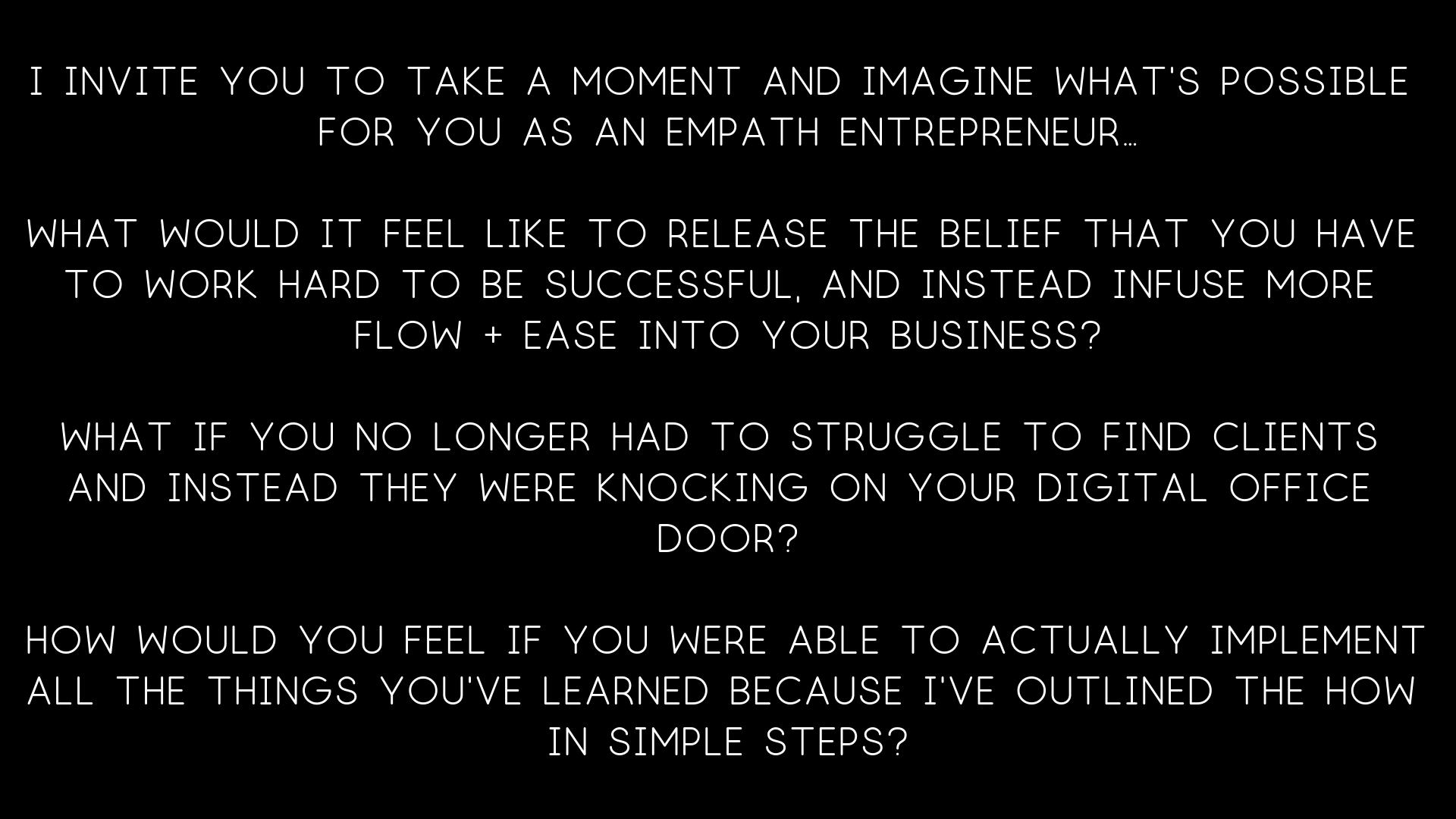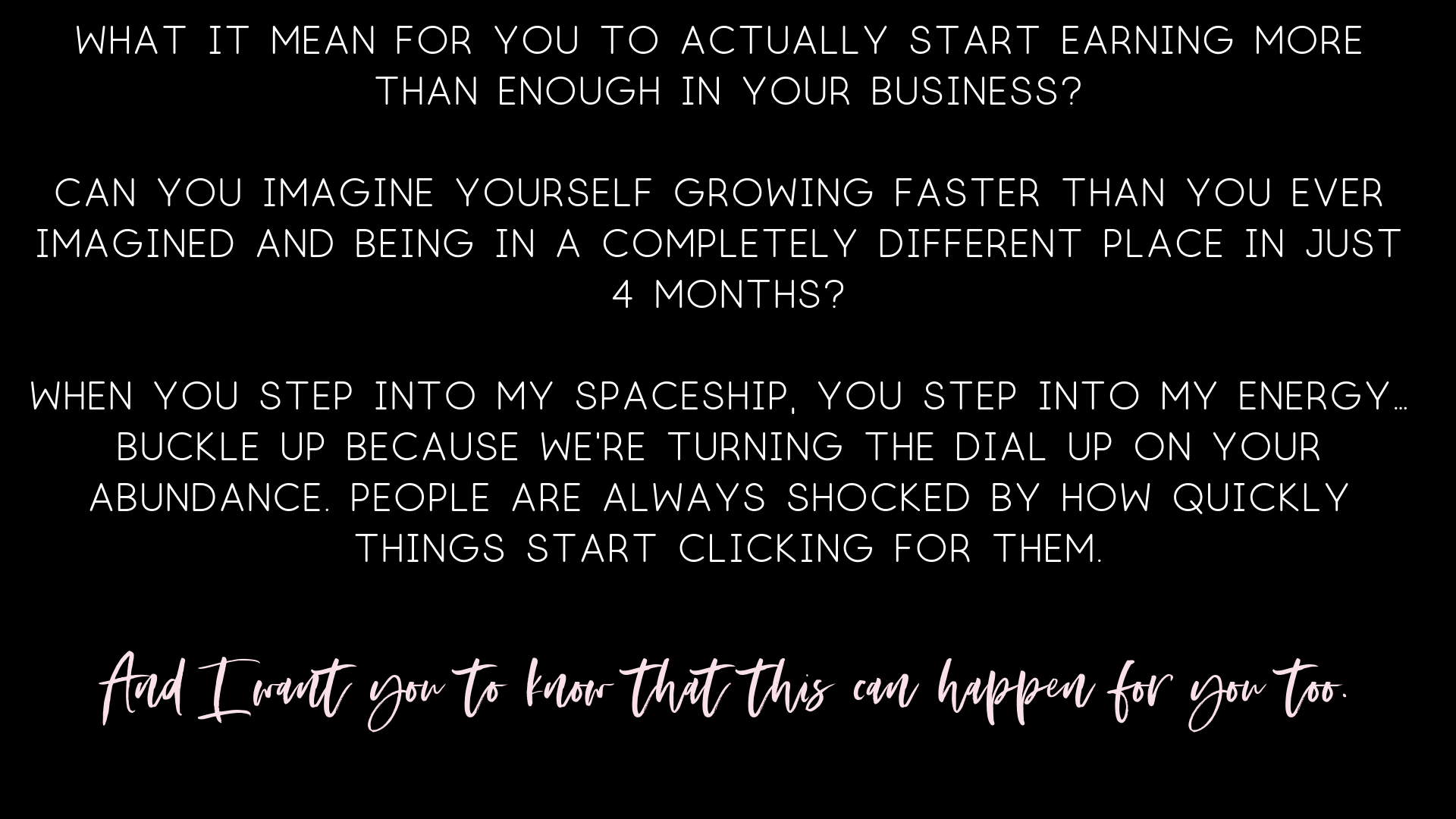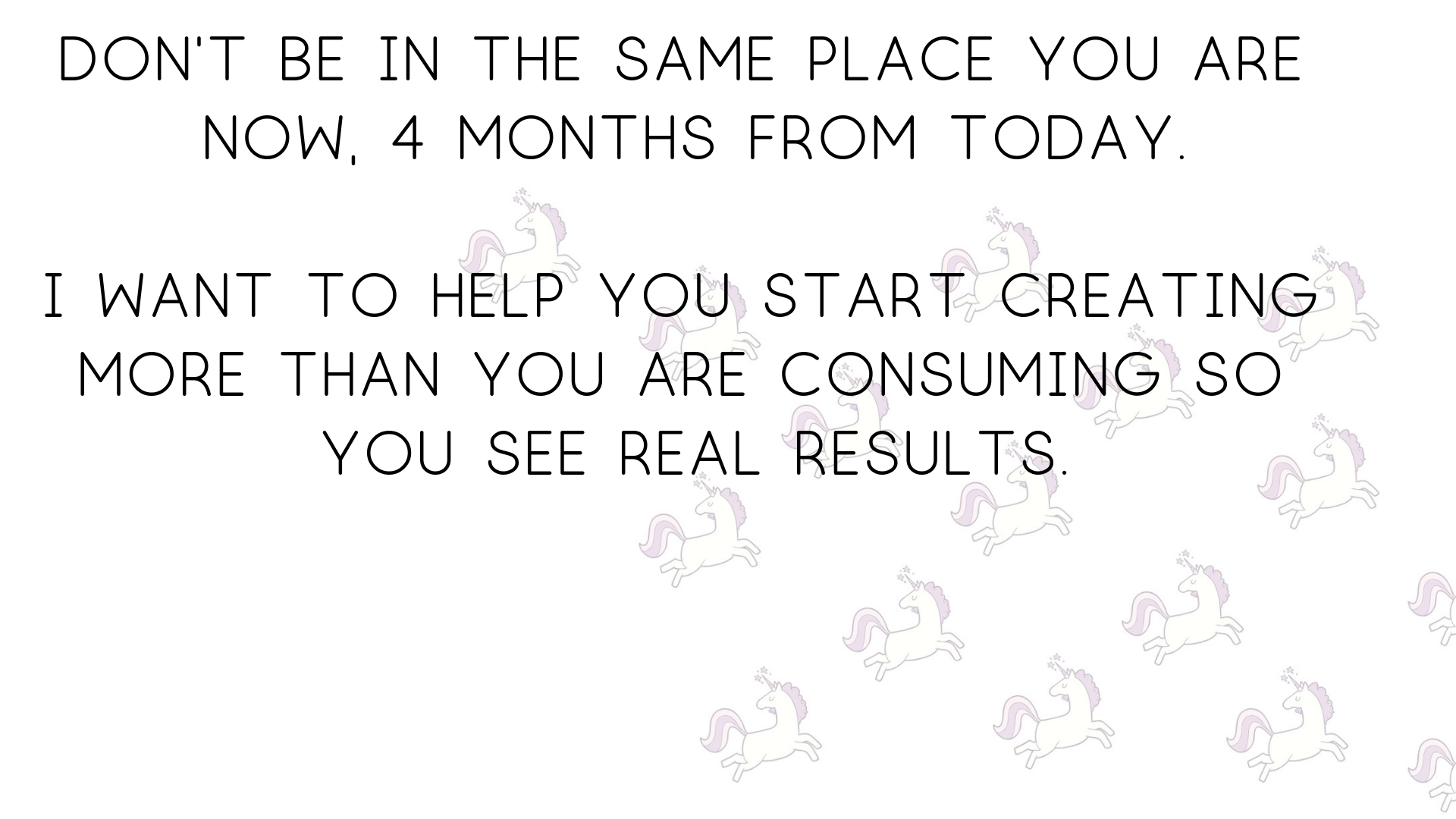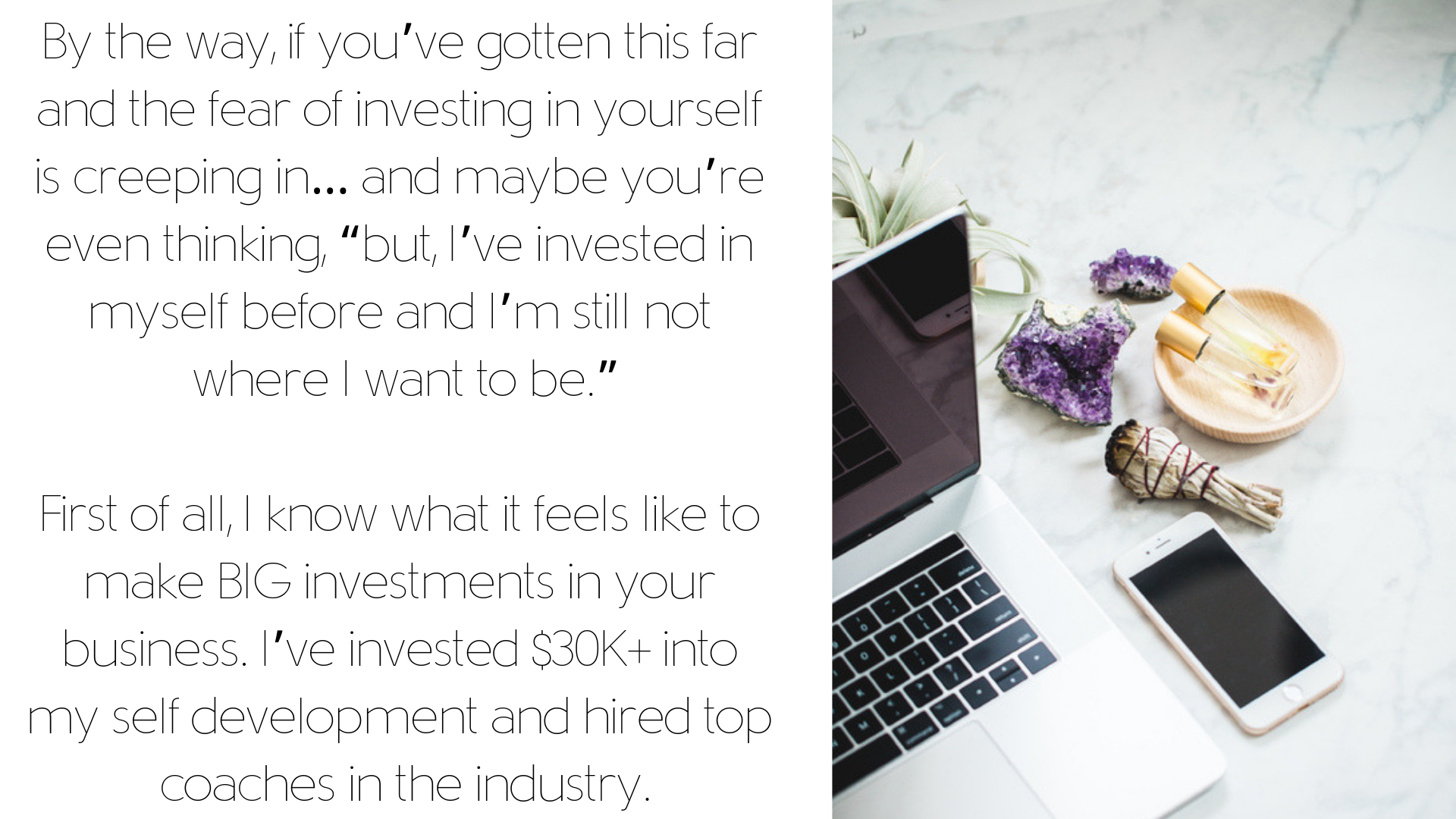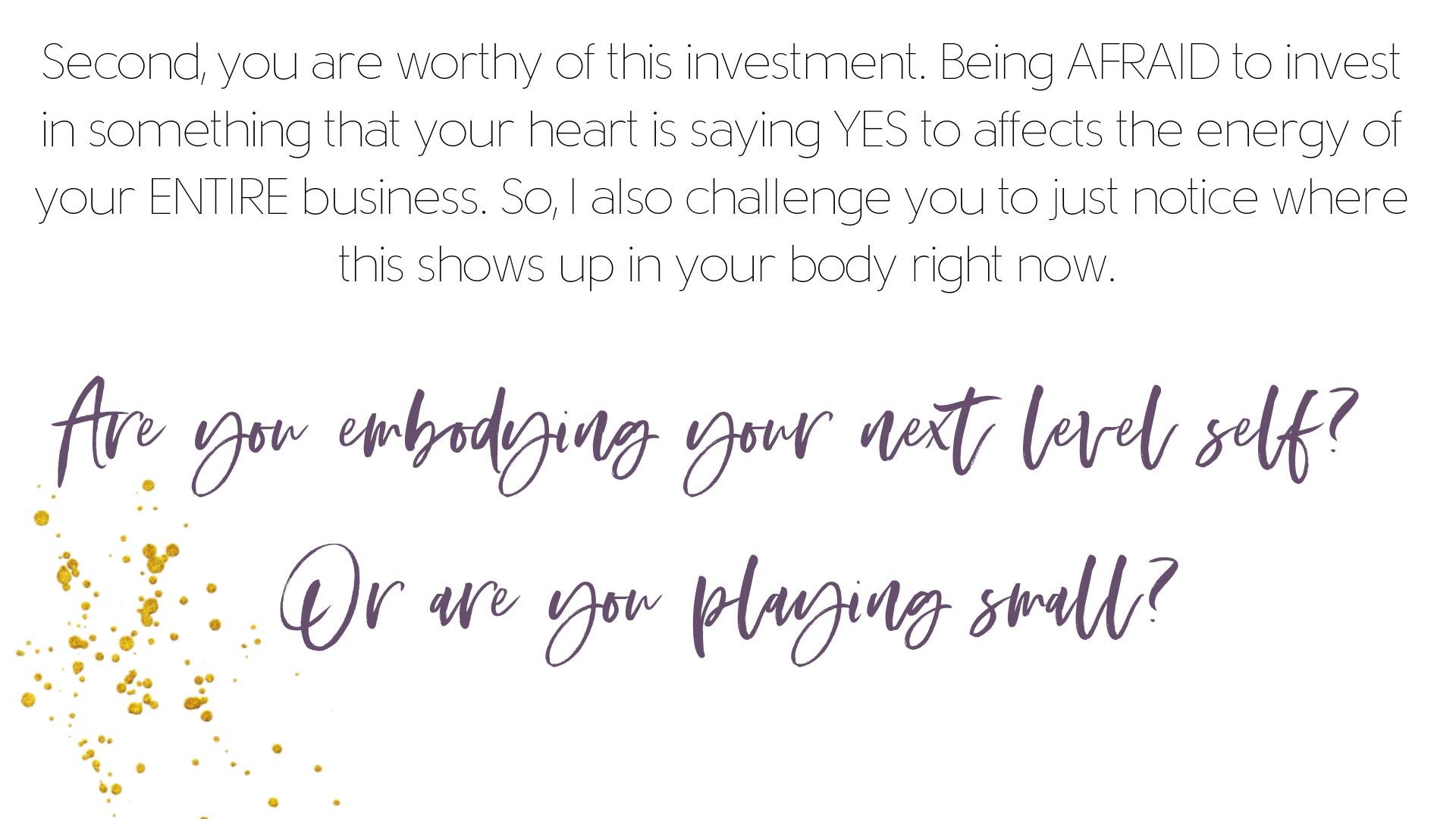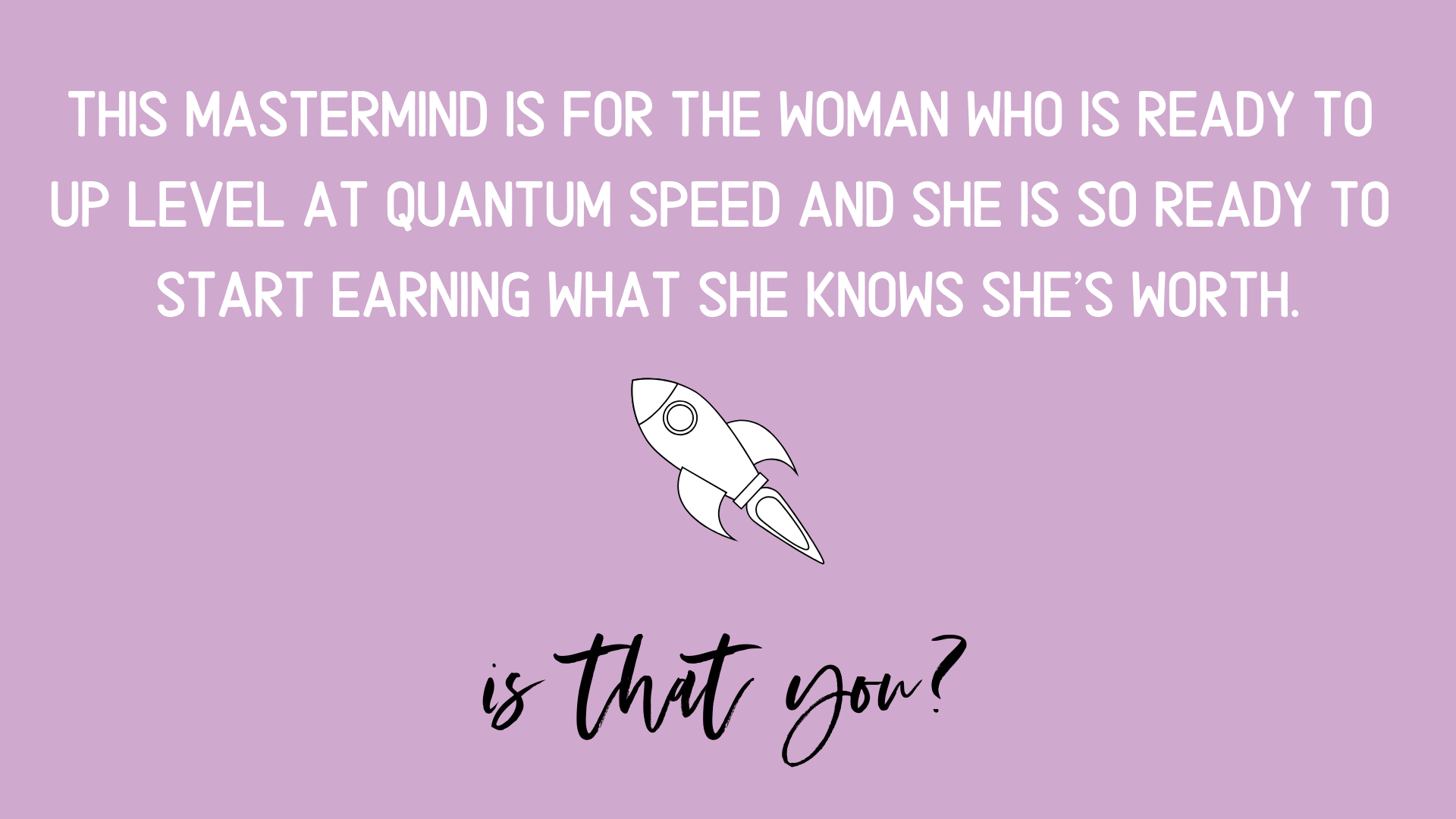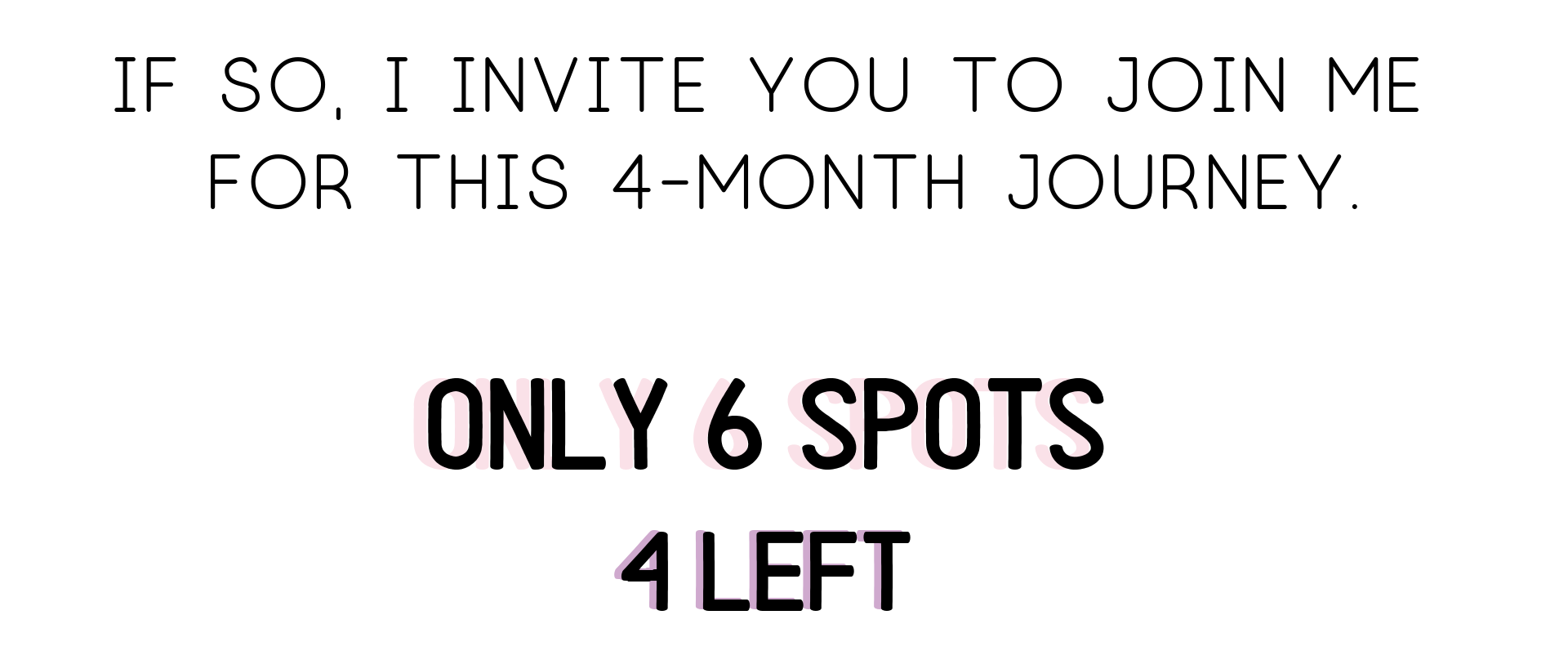 Frequently Asked Questions
When does the course start and finish?
The course starts the late March/early April and finishes 4 months from the start date. However, you will have access to recordings and materials forever.
When will the weekly calls be?
I will poll the group once the cart is closed. In the past, I've always been able to find a time that works for everyone. As mentioned above, if you miss a call for any reason, as long as you let me know before hand I will hop a free 1:1 call with you that week.
What if I'm on a different time zone?
All US time zones are no problem to work around. If you are across the world, then just be aware that you might not be able to make all the calls, though I will try my best to make them work for you! (And we've had people in Australia participate before) You will be able to take advantage of the 1:1 calls for what you miss.
What if I'm just starting my business?
If you haven't hit launch yet, then I suggest you go through my program, Launch Your Wellness Biz, first. It is FULL of amazing content that will get you prepared to launch your business. Then come join us for the next round of the mastermind!
I'm trying to decide between the mastermind and your 1:1 business coaching...
You don't have to!! :) All my 1:1 clients get access to the mastermind INCLUDED in their program investment. Email me for details.
I don't know if I'm ready for something like this...
Are you willing to show up, do the work, and get results? Then this program is for you. There is no prerequisite for how far along you HAVE to be in your business. You just have to show up with passion. However, this program is probably not for you if you don't think you'll show up or do the work.