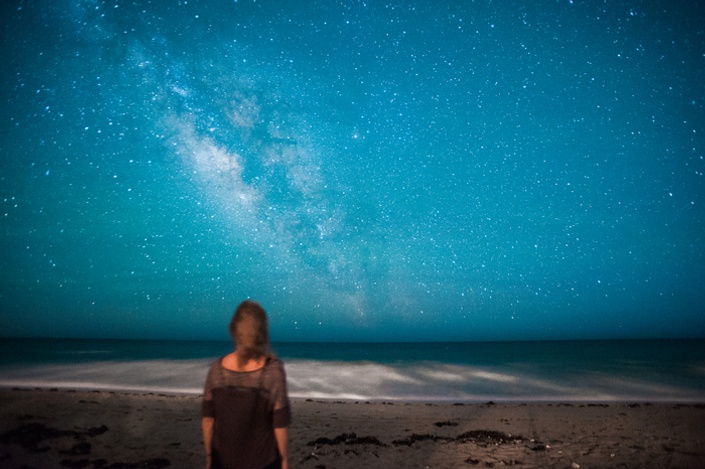 Collapsing Timelines Experience
a guided meditation to help you release limiting beliefs and heal the past
THIS 20-MINUTE GUIDED EXPERIENCE WILL TRULY CATAPULT YOU FORWARD BY HEALING THE PAST, RELEASING OLD ENERGY THAT WAS KEEPING YOU STUCK AF, AND FINALLY LETTING GO OF LIMITING BELIEFS.
IT CAN BE USED OVER AND OVER AGAIN TO HELP HEAL THE SUBCONSCIOUS MIND AND GET YOUR ENERGY SQUEAKY CLEAN!
Your Instructor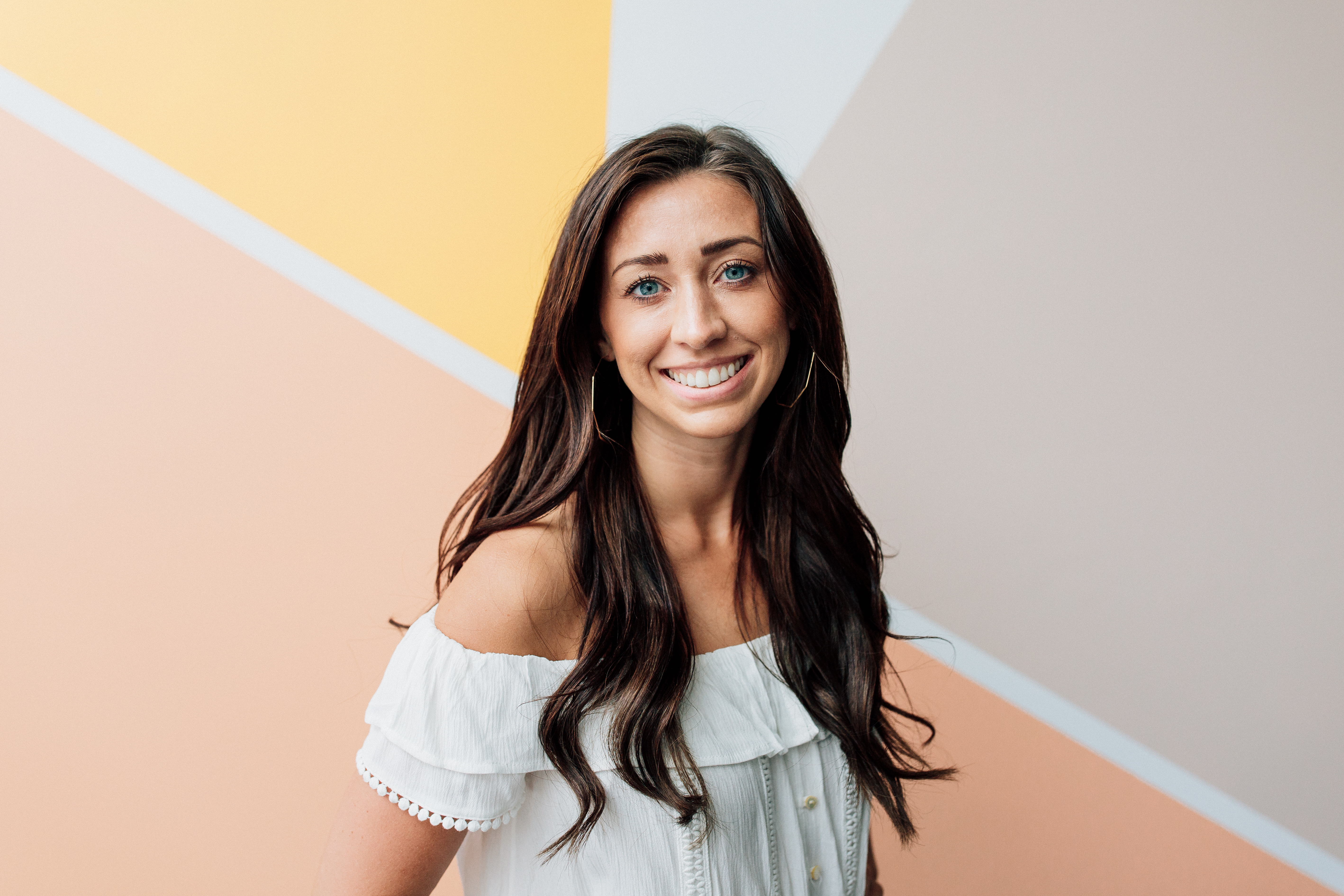 Sarah is a Life & Success Coach.She works as a clinical hypnotherapist, certified neurolinguistic programming (NLP) practitioner, Timeline Therapy practitioner™, certified bioenergetic practitioner, yoga teacher, meditation teacher, mindset coach for women with autoimmune disease, certified vibrational crystal healer, reiki healer, ho'oponopono practitioner, law of attraction practitioner, certified oracle card reader, and expert in healing the emotional roots behind illness.